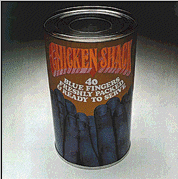 Christer's piece of many pages on the British blues scene from the Sixties onwards. Remember the Golden Era of Peter Green's Fleetwood Mac, Chicken Shack, Savoy Brown?
Christer has been ransacking records, magazines and clippings, conjuring up loud memories from London of Les Pauls and Teles in the hands of serious young bands on a mission!
... and is raising some very poignant questions to the world: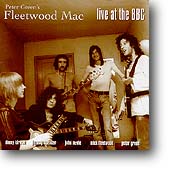 Whatever happened to Linda Hoyle?
Where is John Moorshead wielding his axe nowadays?
And on what fortunate stage has Glenn "Fernando" Campbell parked his trusty steel?

Click the flag - and immerse yourself!